Your talent is valuable, let's optimise it together !
We provide our know-how and experience developed in the best international law firms at the service of your talent. Whether you are professional sportsman, businessman, professional of the entertainment industry, we will support you in the further development of your projects and will advise you in relation to the structuring and optimization of your activities.
FOLLOW US   
SOME REFERENCES
ADVISERS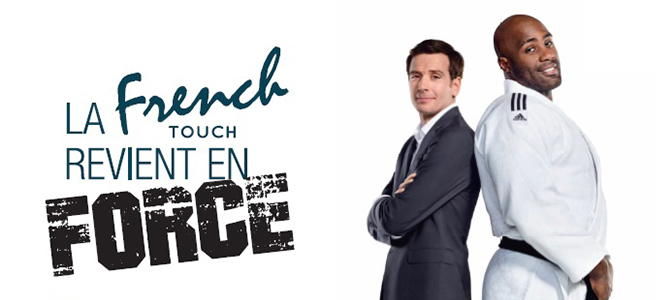 3A worked on the conclusion of the last advertising campaign of Renault with Teddy Riner
3A advises Publicis and Renault Brand in connection with the advertising campaign for the Renault open day with the worldwide judoka star Teddy Riner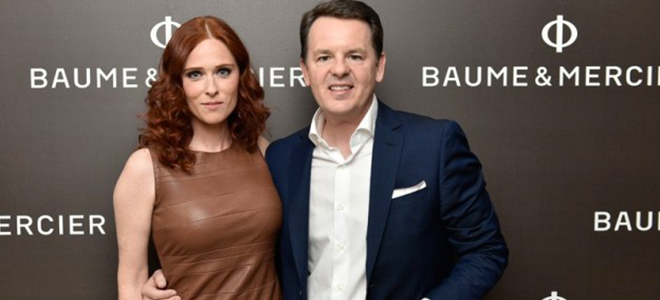 3A advises Baume & Mercier in relation with his partnership with the French actress Audrey Fleurot, for the Promesse watches collection.
Audrey Fleurot was the special guest of the Baume & Mercier night event where the new Promesse collection was exposed.
3A advises Vivarte Group in connection with the image rights contract entered into with the british actress Sienna Miller for Caroll
Caroll, brand of the Vivarte Group, repositions its traditional image on a premium segment and a 30 years old population target with Sienna Miller as ambassador. The Vivarte Group was notably advised by 3A for the negotiation of this partnership.
FOOTBALL - TRANSFERS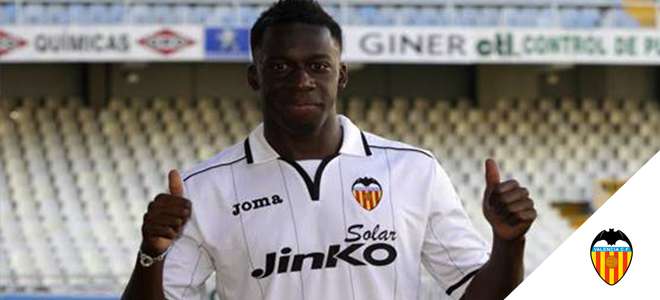 3A as sport agent of Aly Cissokho negotiated his transfer from Olympique Lyonnais to FC Valencia.
Arrived in 2009 in Lyon from Porto FC for 15 Millions euros transfer Aly Cissokho, advised by 3A, joined FC Valencia to replace Jordi Alba left in FC Barcelone.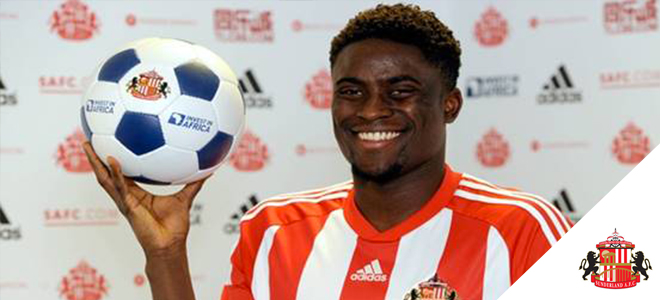 3A as sport agent of Alfred N'Diaye advised the player in connection with his transfer Bursaspor to Sunderland AFC.
Alfred N'Diaye left AS Nancy Lorraine in 2011 in order to join the turkish club Bursaspor where he has played more than 80 official games. In January 2013, Alfred managed to join the Premier League with a transfer to Sunderland AFC negotiated by his lawyers from 3A.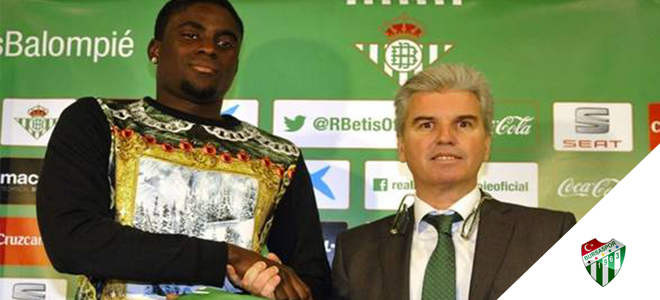 3A, as lawyers of Alfred N'Diaye , negotiated his transfer from Sunderland AFC to Real Betis Sevilla.
After having experimented Premier League with Sunderland, Alfred N'Diaye, advised by 3A, joined in August 2014 the spanish championship under a permanent transfer to Betis Sevilla where he arrived on loan the year before.
IMAGE MANAGEMENT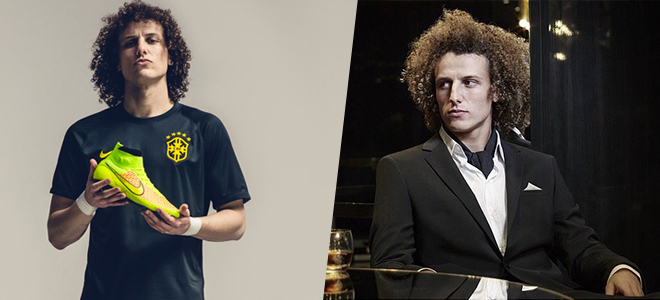 3A exclusively manages the image of David Luiz for France
David LUIZ, the Paris Saint-Germain star and his agents, have chosen 3A on an exclusive basis to advise them on the structuring of his image and to represent him in any negotiation of image partnerships in France.
David LUIZ has a worldwide reputation with a fan community on social networks within the world's Top 5 (more than 40M fans)!
FINANCE
Fair Play Capital is the first authorised European investment fund dedicated to finance professional football clubs.
3A lawyers have worked more than 2 years on this successful project successfully achieved by the official autorisation granted by the Luxembourg Financial Supervisory Authority (CSSF) to Fair Play Capital.
Set up as a SICAV Specialised Investment Fund, Fair Play Capital aims to participate to the development of professional football clubs by proposing them an alternative source of financing through innovative strucured products.
FOOTBALL – TRANSACTIONS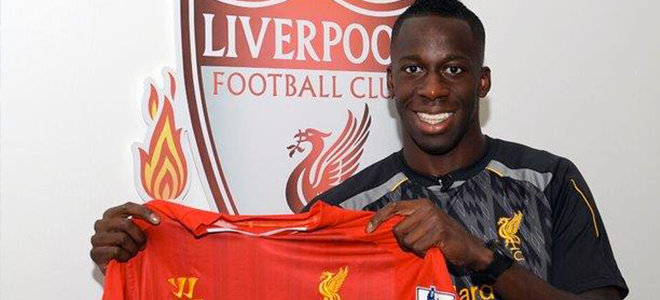 LOAN WITH OPTION TO BUY
3A advised Aly Cissokho in connection with his loan with option to buy to Liverpool FC
Afer one season in Valencia CF, Aly Cissokho, advised by 3A, joined the Premier League in the best possible way by signing with the Reds under a loan with option to buy.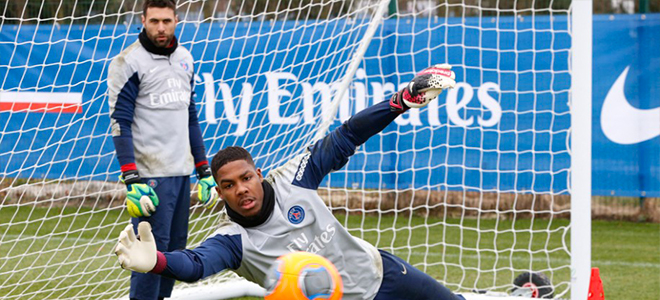 FIRST PROFESSSIONAL CONTRACT
3A advises Mike Maignan in the signing of his first professional contract with Paris Saint-Germain
Arrived in 2009 in PSG, Mike Maignan, advised by 3A, signed a first professional contract with until 2016. Most talented goalkeeper of his generation, Mike decided to start his carreer with the club under which he has trained.
CONTRACT RENEWAL
Issa Cissokho represented by 3A for the extension of his contract with FC Nantes
After having signed his first professional contract with FC Nantes in 2011 and done great performances with the « Canaris », Issa Cissokho, advised by 3A, has extended his contract until June 2016 with FC Nantes.
MOTOR SPORT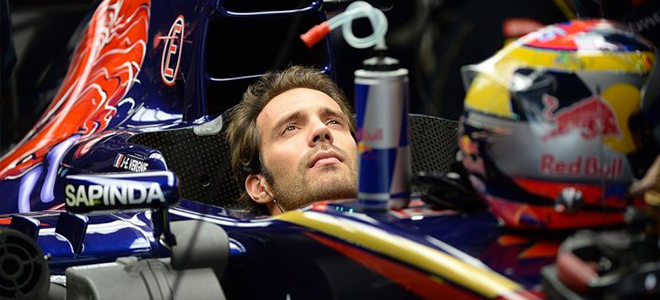 3A advises the Formula 1 driver Jean-Eric Vergne
Jean-Eric Vergne, Formula 1 driver, who has recently joined Ferrari Formula 1 and drives for the Andretti american Team in Formula E, has been advised by 3A for the management and optimisation of his interests.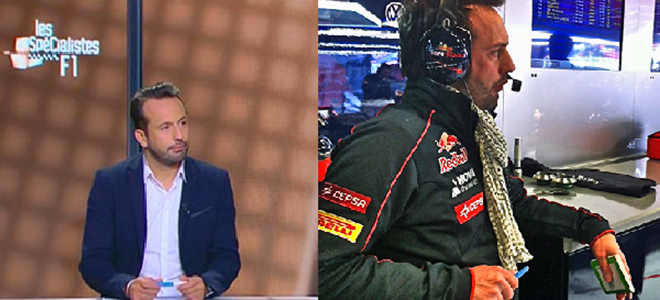 3A advises the manager Renaud Derlot
3A accompanies Renaud Derlot and his young talented drivers management company Lap 17 Management.
CINEMA - FESTIVALS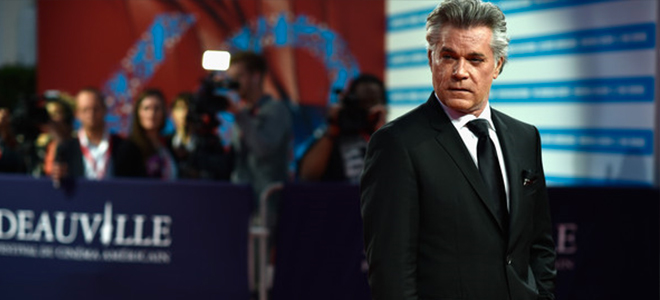 Ray Liotta at the Deauville Festival of American Cinema
3A advised the Public Système Cinéma agency in relation to the coming of Ray Liotta and the tribute of famous actor of Goodfellas (Martin Scorsese), Hannibal (Ridley Scott), Copland (James Mangold), Narc (Joe Carnahan) or Revolver (Guy Ritchie).
Sharon Stone, guest of honour at the Marrakech International Film Festival
The Public Système Cinéma, advised by 3A, has invited Sharon Stone at the Marrakech International Film Festival. The actress received a heartfelt tribute from Martin Scorses during the 13th edition of this festival.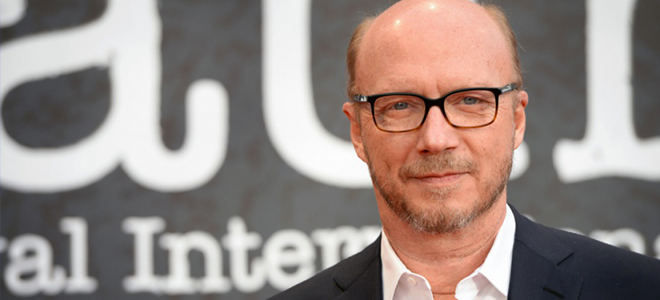 Paul Haggis during the 2014 edition of the Beaune Detective Film Festival
3A advided the Public Système Cinéma agency in connection with the tribute paid to Paul Haggis Pual Haggis at the Detective Film Festival of Beaune. Paul Haggis is the film director of Crash (3 Oscars) and notable writer famous films like Collision, Casino Royale, Million Dollar Baby and Quantum of Solace.