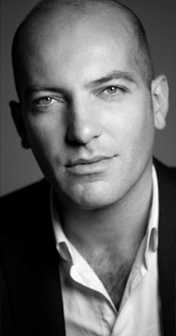 Anthony COSTARD
Partner
Sport Agent
Registered Lawyer (Football association)
Anthony Costard holds a Master Degree in Business Law from University of Paris Dauphine and is graduated from the French Business School of Nantes (Audencia)
Business lawyer specialised in corporate, commercial and finance law, Anthony worked in that quality in corporate  finance departments of some of the most prestigious Anglo-Saxon law firms (Magic Circle). Specifically, he was involved in important structured transactions (leverage buyouts, bond emissions, structured securities issues, IPOs etc.).
As a sport agent licensed by the French Football Federation, in 2010 he co-founded 3A, the first law firm specialized in football players representation. He has extensive knowledge of the market and economics of player transfers and of the profiles sought by clubs.
As agent and lawyer over the last several years, he has been involved in a number of major player transfers for Liverpool FC, PSG, Valencia CF, AS Monaco, Sunderland AFC, Olympique Lyonnais etc.

   contact@cabinet3a.com

Tel : +33(0)6 16 19 19 69

anthony.costard